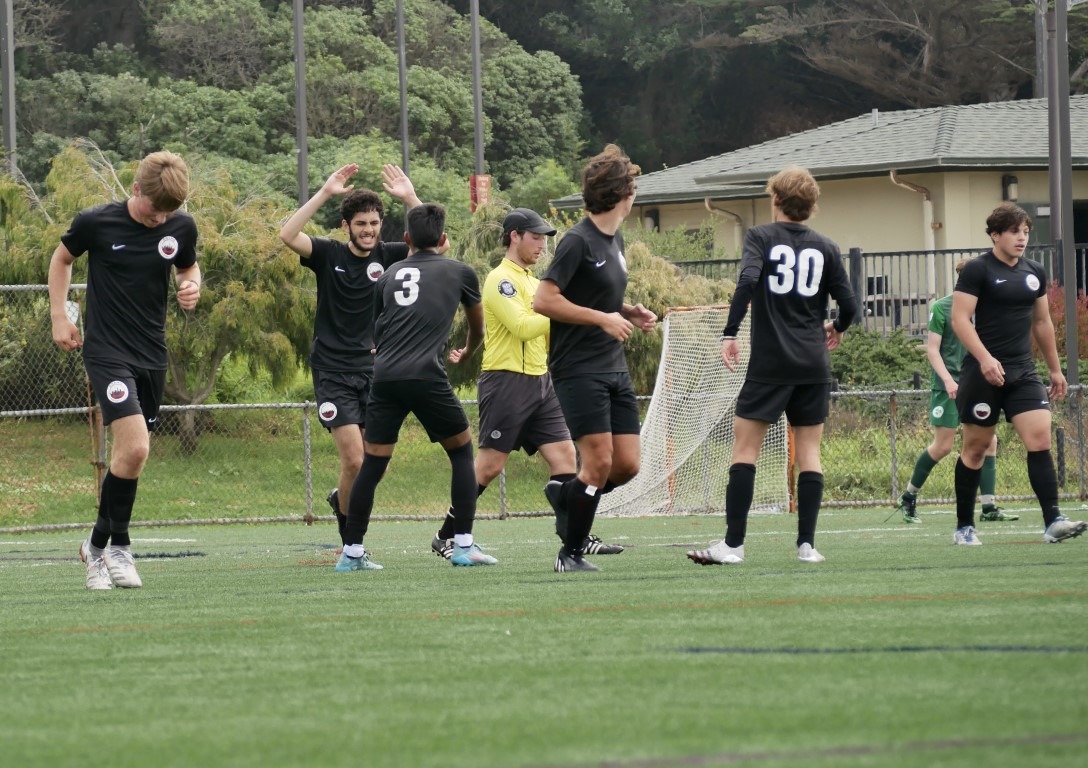 Norcal Travel Teams (Ages 13+): We charge $1,100 for fall season and $1,100 for spring season in Coaching Fees. Players are required to commit to a full year, fees are not refundable. (Training will be 3 times a week, third training will be a non SFRPD field)

Norcal Travel Teams (Ages 9-12) and SFYS Upper House Teams: We charge $950 for fall season and $950 for spring season in Coaching Fees. (Training will be 2 times a week, 1 training will be a non SFRPD field)

SFYS REC Teams: We charge $550 for fall season and $550 for spring season in Coaching Fees. (Training will be 1 time per week)

Microsoccer (PK4 to 1st Grade): We charge $550 for fall season and $550 for spring season in Coaching Fees. (Training will be 1 time per week)

Futsal Season (SFRPD): We charge $950 for teams that have twice a week training and $550 for once-a-week training in Coaching Fees.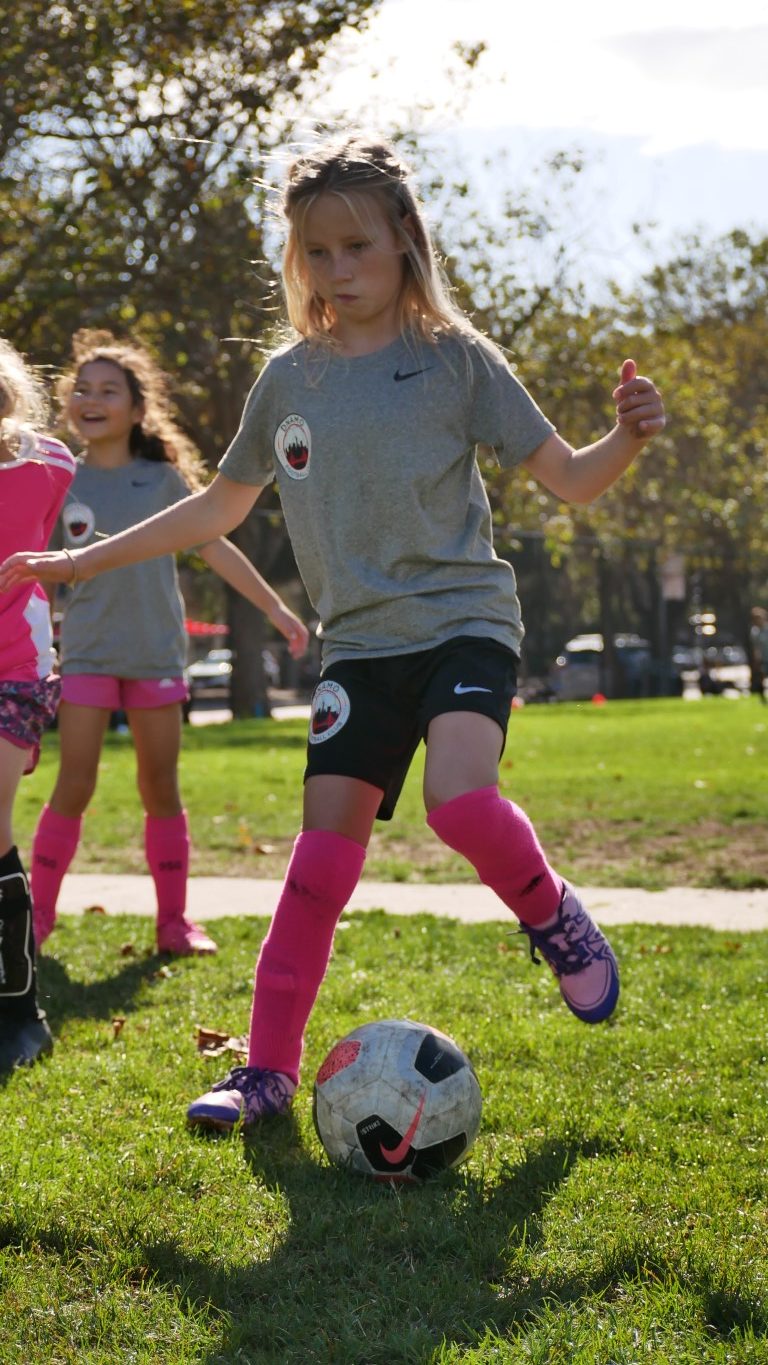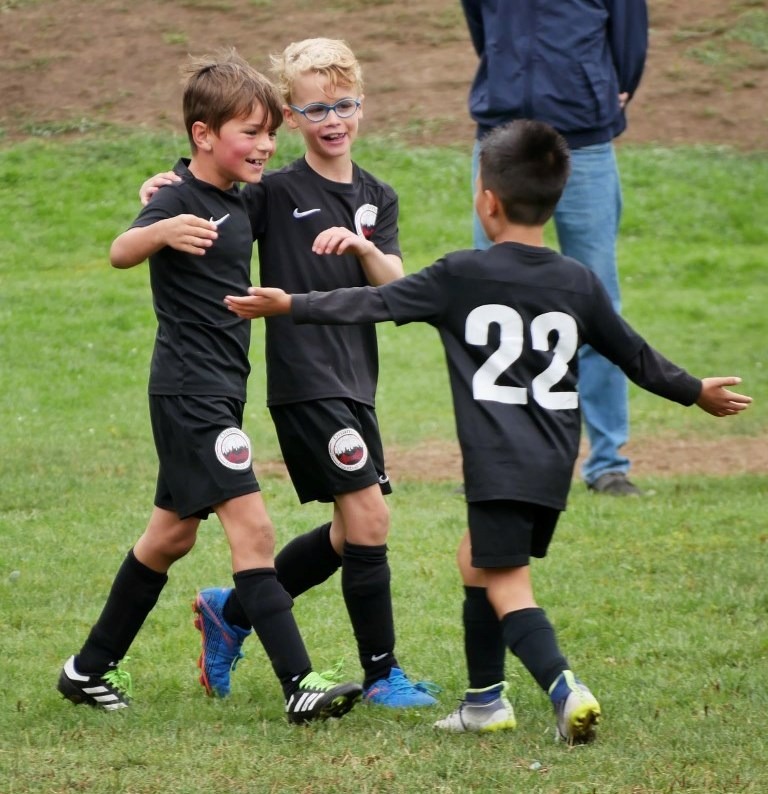 DNAMO FC Team Uniform Kit:
Norcal Travel Teams require 3 Jerseys + 2 shorts + 2 socks + Training Shirt. 
-Premier/Gold Teams must purchase a team bag and team jacket in addition to uniform kit.
Upper House Teams require 2 jerseys + 2 shorts + 2 socks + Training shirt.
REC /Microsoccer require 1 jersey + 1 shorts + 1 socks + training shirt.
Expenses not included in Annual Coaching Fee: Team uniform kit and personal equipment such as cleats, shin guards, and optional team gear. Individual player travel costs for practices, games, and tournaments. Administrative expenses and additional fees for various organizations such as SFRPD, Norcal, SFYS, US Club Soccer are calculated per team.
Tournaments: Ages 16+ teams play 1 showcase + 1 Tournament per season. Ages 9-15 teams play 1 Tournament per season. Local tournaments cost an incremental $100 per player. For any out of state or southern california tournaments, the coach travel costs will be shared amongst the players.

Norcal State Cup: Travel teams that compete in State Cup will pay an additional $400 per player
4-Month Payment Plan Option: Balance due can be paid over 4 months for a small administrative fee 
Awards are needs-based, per total family income. Additional hardship and merits are considered. Please email us for questions regarding scholarships at info@dnamofc.com