SEARCHING FOR SAN FRANCISCO
YOUTH SOCCER CLUBS?
DNAMO FC IS YOUR DESTINATION!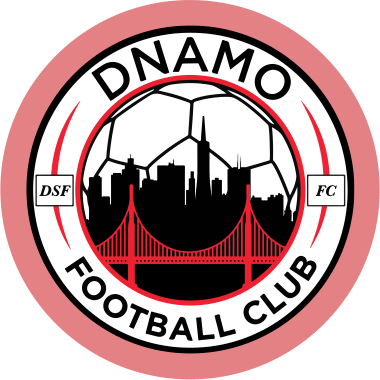 DNAMO FC believes the pursuit of excellence in the areas of academics and soccer helps develop maturity and self-confidence. We believe the experiences a player has with Dnamo FC will be beneficial throughout his or her lifetime. We are resolute in dedicating our time and resources to the technical, tactical, physical, and psychological aspects of playing soccer.
DNAMO FC Core Values:
Respect: We educate players to respect all forms of the game and all members of the soccer community.
Trust: Teaching trust for the coach, teammates, and club. The soccer staff strive to maintain the highest standards and current soccer methodologies to have the players best interests and well-being in mind.
Loyalty: We are one family here at Dnamo FC looking out for our local community. We endeavor to create a safe environment, focused on the inclusion of all players where they feel challenged and most importantly at home.
What our players accomplish in soccer, and what type of people they become in society when they leave our club. will be the true measure of our success.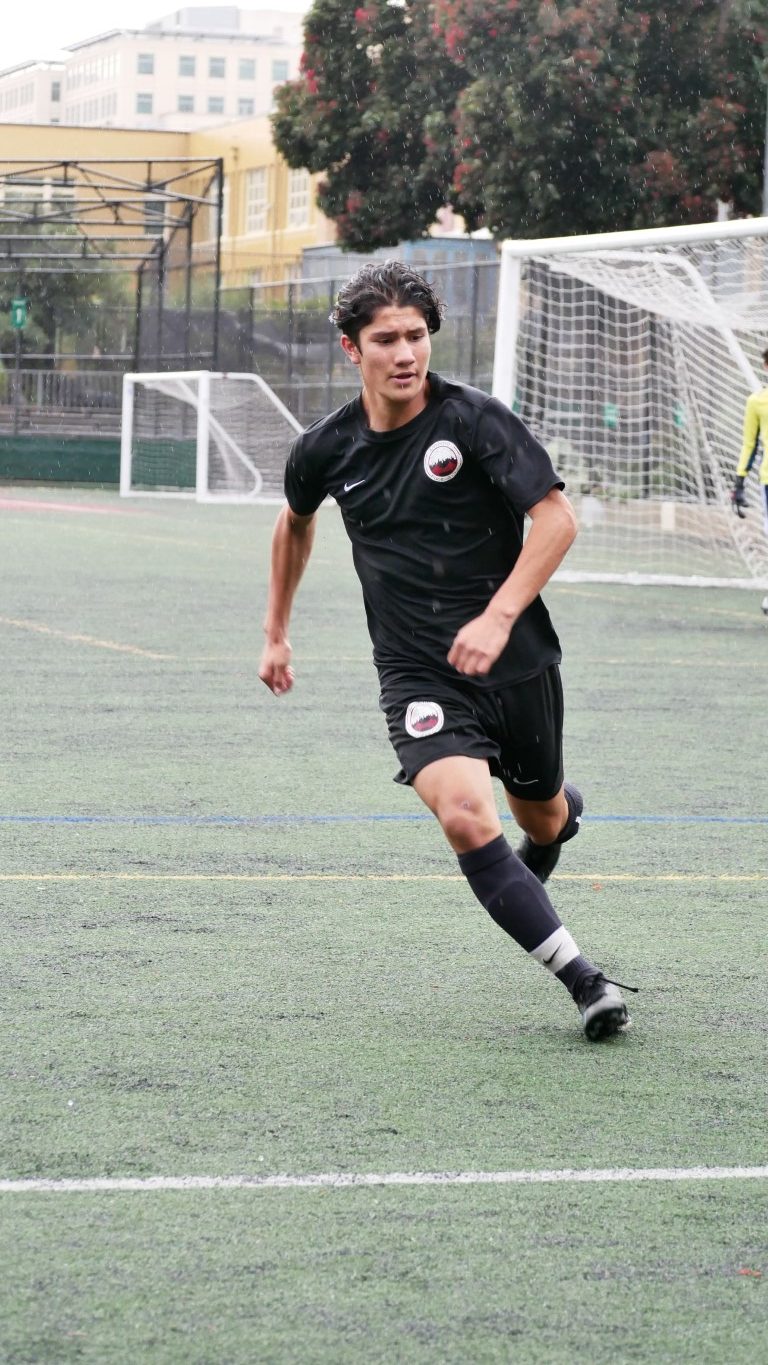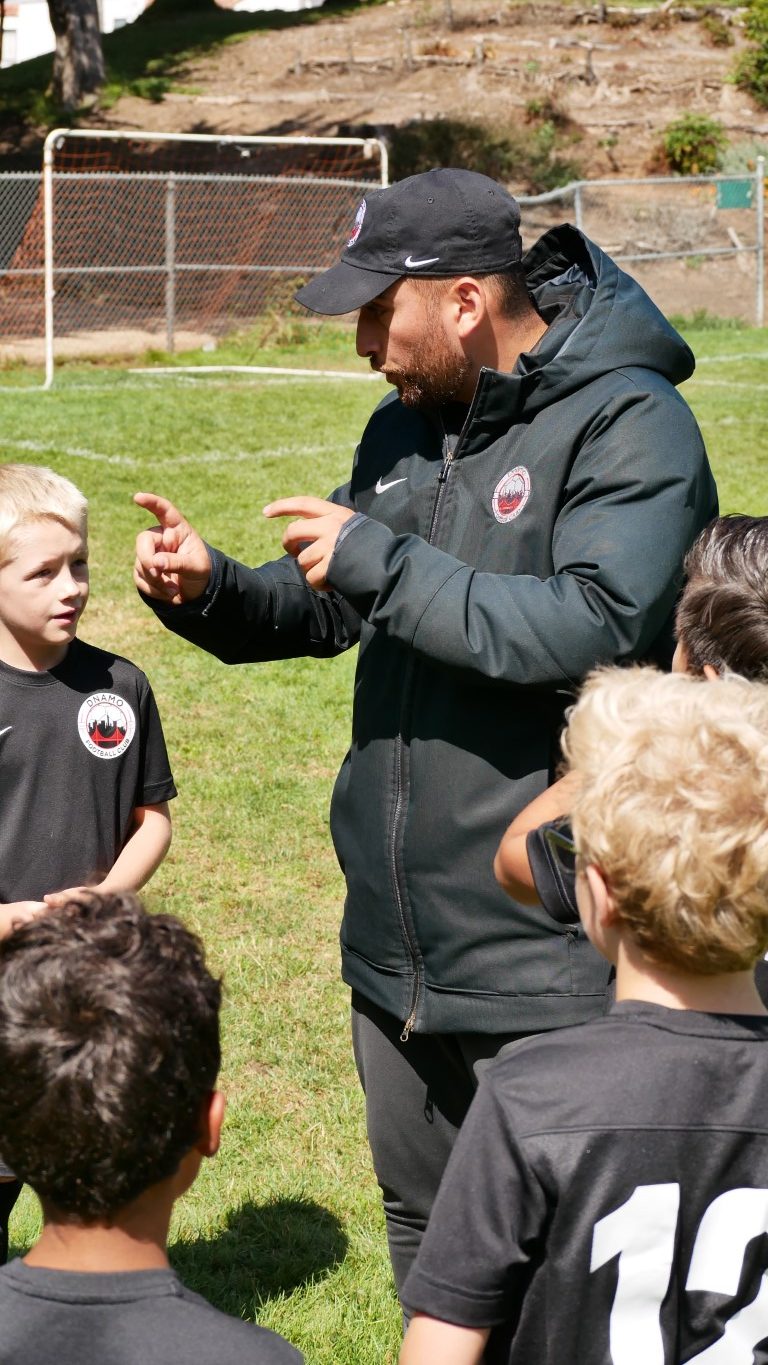 Developing soccer players is a long-term process that requires passion and commitment from professional coaches and a community of members who genuinely care. At DNAMO FC, we are truly invested in your children from the get-go, and seeing them flourish and reach their full Potential Is truly our reward.
Our mission is simple, we strive to inspire our youth both on and off the field to be better people and players. Focusing on player development, and the love of the game we help to empower our members to be positive and skilled athletes. Dnamo FC is dedicated to serving the needs of the more committed soccer players by providing the highest level of education and instruction available thereby preparing the players to be a proud representative of the club at local, state, regional and national competitions. Dnamo Football Club strives to develop confident players who have not only reached their full athletic potential but are also prepared to become active and productive members of the community.
We look to harness the ability of our members and provide them with the opportunities to excel both on and off the field. Our motives are to create a reputation of developing exceptional human beings while aiding those who wish to graduate onto programs of the highest caliber.
Youth Soccer

Developmental

Program
There is something for everyone at our youth soccer club. We provide exciting training programs for ages 5 to 18. and we offer varying sporting needs to meet every player's level including:
We help your child find a love for the sport by giving them a positive introduction to the game. For the little ones, we teach high-quality football skills in a friendly, pressure-free environment that is fun so their enthusiasm is ignited.
As their skills develop, we provide further programs to match their newly acquired capabilities and when they are ready, they can look forward to competing. We regularly participate in exciting tournaments for our students to showcase their skills and feel the thrill of the game.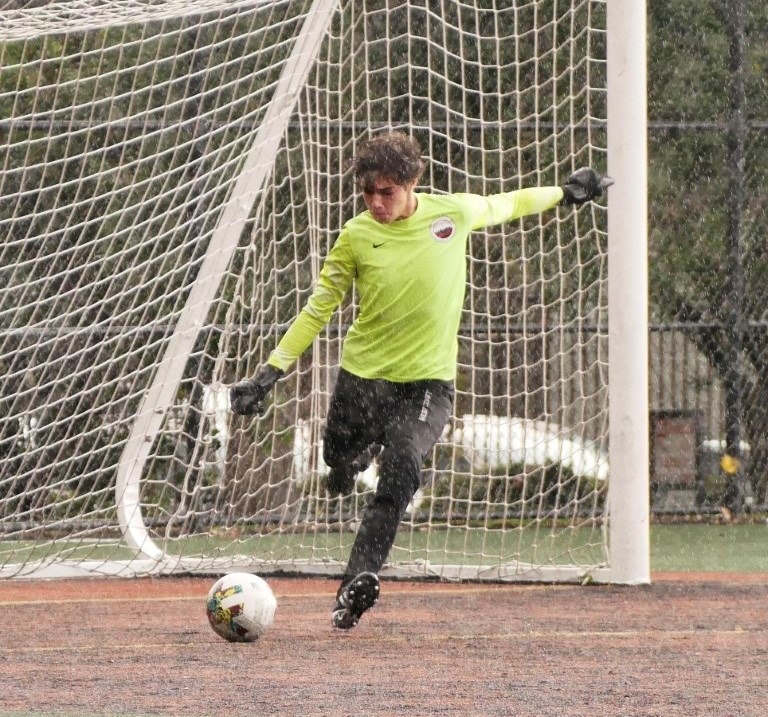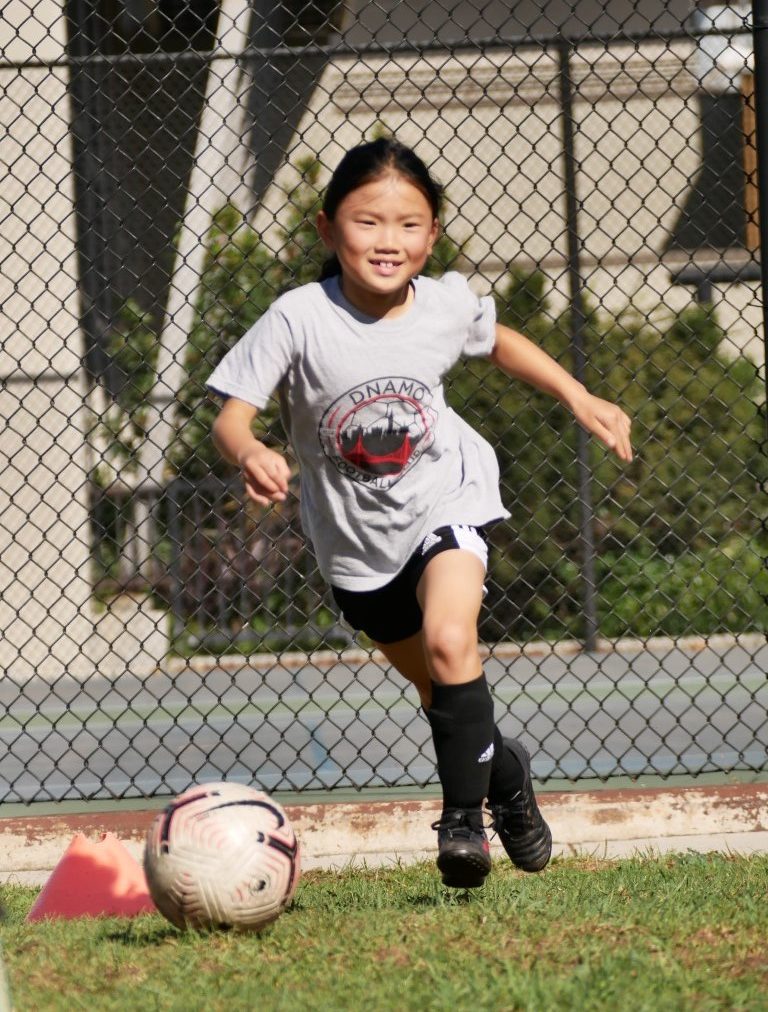 All of our coaches are ex-players and are European-based. We think European football and have brought all the region's best practices with us to mentor the kids on how to play football the right way. We work with players to develop confidence, increase motivation, overcome setbacks, obstacles and increase player focus.
Our teams mainly play in the NorCal Premier League. We also participate in regional tournaments like Surf Cup and MVLA Cup, among others.
The club also annually takes its teams to Europe for international tournaments, including the Mediterranean International Cup in Spain and the Gothia Cup in Sweden.
Your No.1 San Francisco Soccer Club
We ensure to provide our players with extensive training and competitive opportunities so that our students develop their skills and talents in the best way possible. Should they excel and stand out, the use of their legs may even be the key to receiving additional educational opportunities.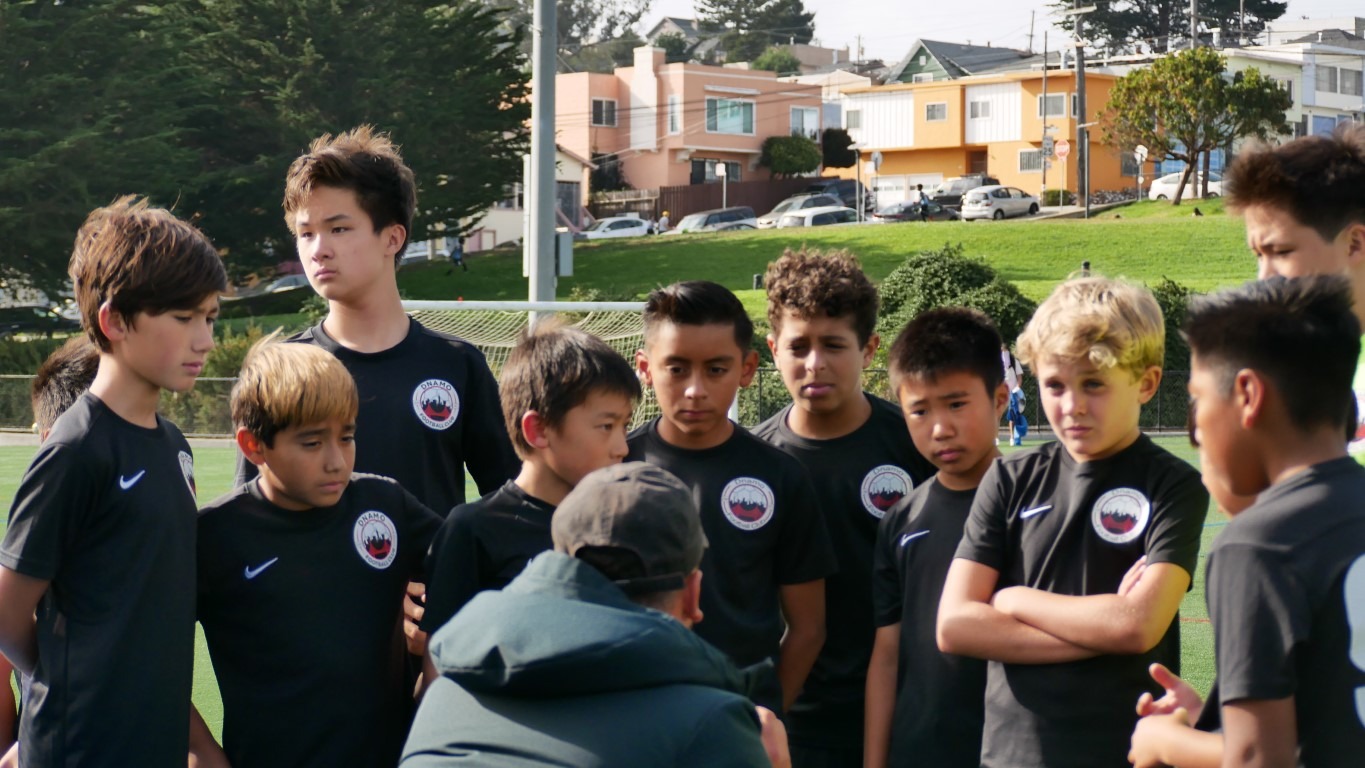 Bring your search for San Francisco Youth Soccer Clubs to us! Let your child put on their soccer gear and prepare for a game of a lifetime with DNAMO FC in San Francisco. California.
Join our community today! Connect with us through the love of the sport, and may your kids build lifelong friendships and fans along the way.
We look forward to meeting you and your family!


We never share your information.