Welcome to
DNAMO

Football Club!
We are a community-driven organization that is dedicated to providing young athletes with the opportunity to develop their skills, build lifelong friendships, and achieve their goals both on and off the field.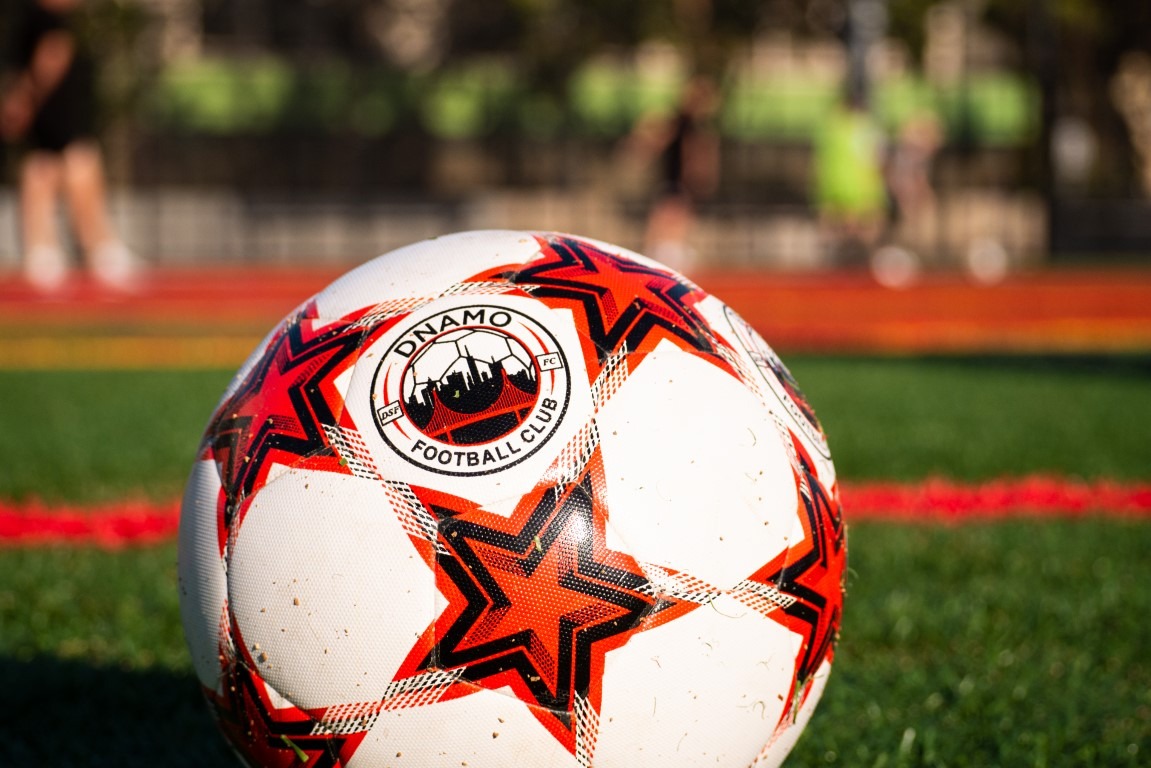 Dnamo FC was founded by Ika Kvavilashvili, a young coach who was passionate about soccer and believed in the power of sports to transform lives.
Ika's dream became a reality when he founded our club. He began by recruiting young athletes who shared his love for the sport and his desire to succeed. He worked tirelessly to develop training programs and coaching strategies that would help his players reach their full potential.
Under Ika's guidance, our club quickly gained recognition for its exceptional coaching, supportive community, and competitive players. We began competing in local tournaments and quickly rose through the ranks to compete at the highest levels.
Ika's focus on player development was not limited to soccer skills alone. He instilled in his players the importance of teamwork, discipline, and perseverance.
As our club grew, so did its impact on the community. We became a source of pride for the families and volunteers who dedicated their time and resources to support our young athletes. We also became a beacon of hope for children who were looking for a positive outlet to channel their energy and passions.
Ika's vision has led to the creation of a soccer club that is more than just a place to play soccer. It is a community of like-minded individuals who share a passion for the sport and a commitment to helping young athletes succeed. Our club is a testament to the hard work and dedication of a passionate soccer player who believed in his vision and turned it into a reality.
We believe that

soccer
is more

than just a game.


It's a way of life.
We look to harness the ability of our members and provide them with the opportunities to excel both on and off the field. Our motives are to create a reputation of developing exceptional human beings while aiding those who wish to graduate onto programs of the highest caliber.