Youth Soccer Camps

in
San Francisco Offered at


DNAMO FC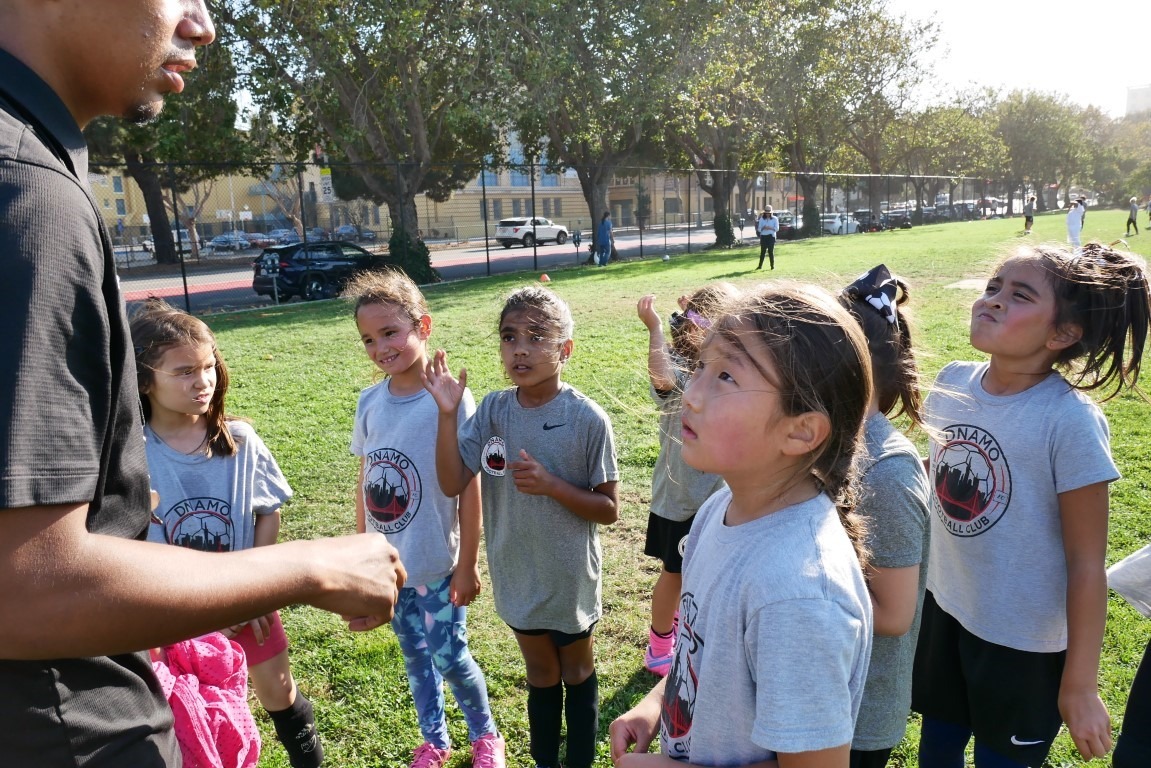 Dnamo FC Camps are the perfect opportunity for young players to improve their skills and have fun during the Summer, Winter, Spring and Thanksgiving break. Our week-long programs are led by expert Dnamo youth coaches. Check back often to see updated dates, locations, and prices.
We take pride in employing an international coaching philosophy based on the following principles:
Progressive player development

Meritocracy: Hard work leads to results

Possession: Ball handling, distribution, and game management

Teamwork-playing as one group, rather than as individuals

Fair Play-Respect for teammates and opponents

Most importantly, fun soccer activities the kids will enjoy.
If your child has never played soccer before, our camps present a great way for them to experience the game. Our youth soccer camps are a great way to engage kids when they are out of school and have more time to dedicate to this outstanding sport. Not only will our camps help your children develop soccer skills but they will also teach them real-world skills they can use in other areas of their lives. All this while making new friends and having fun.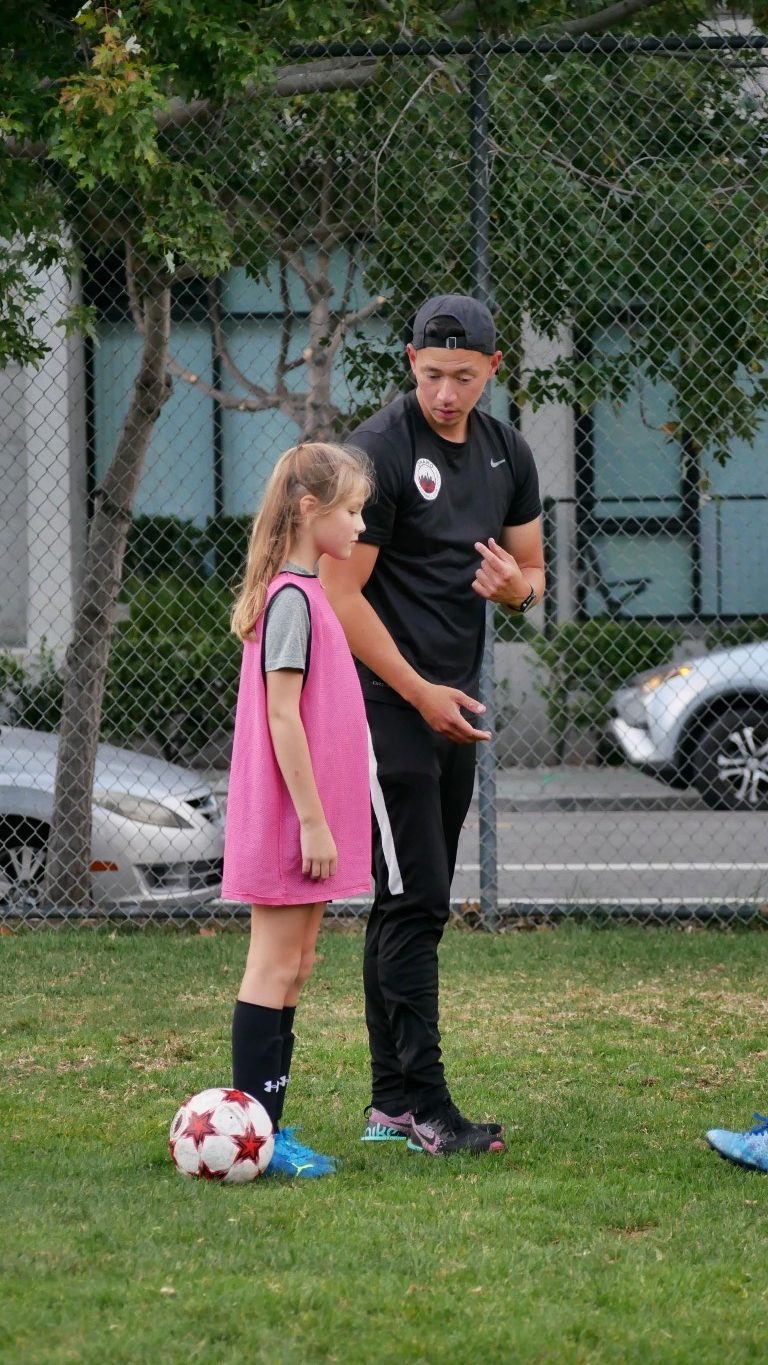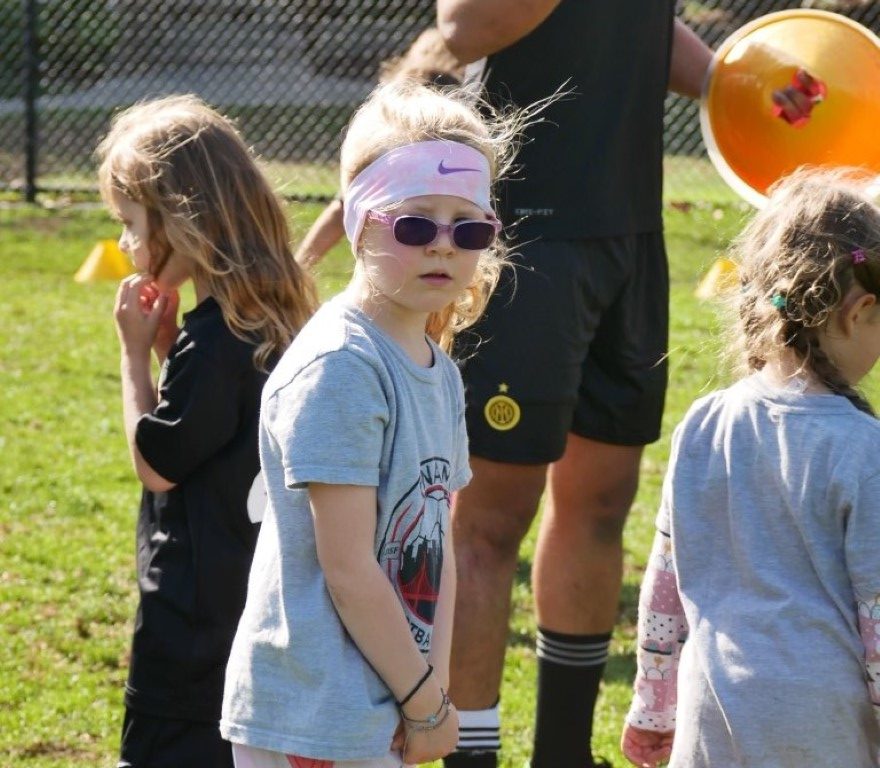 Benefits of

Dnamo Football Club

Camps
Mental and Physical Development
The drills and exercises are designed to help players improve their form. They also help with mental development. They learn to think quickly, and also how to make decisions quickly. They learn analytical skills used for scoring, defending, and retaining the ball during play.
Unique Soccer Skill Development
Many footballers have their own unique skills for the game. Your child can discover and develop their unique soccer skill, whether it is dribbling, passing the ball, scoring, or a combination.  This is great for boosting confidence and self-esteem.
Social Interaction
When your kids come to our soccer camp, they find people with similar interests. It is great when like-minded youth interact with each other and build relationships with their peers who have similar interests. Even parents can enjoy the social interaction benefit of bringing their kids to soccer camp.
Find Soccer Opportunities
At Dnamo FC, kids can get more information about how they can further their careers in soccer.
Our camps cater to players of all ages and skill levels, and we group players with similar abilities to ensure the best experience for all. Registration can be done as an individual, group, or team. Join us this summer and take your game to the next level with Dnamo FC Youth Soccer Camps!
| | |
| --- | --- |
| 9am-10am | Warm Up |
| 10am-10:15am | Water Break |
| 10:15am-11am | Agility |
| 11am-11:20am | Snack Break |
| 11:15am-12pm | Individual Ball Work |
| 12pm-1pm | Lunch Break |
| 1pm-1:45pm | Teamwork and Team building (Game Scenario Exercises) |
| 1:45pm-2pm | Water Break |
| 2pm-2:45pm | 1v1, 2v2, 3v3 drills |
| 2:45pm-3pm | Cool down & Stretch |