Players in our

Upper House

program are committed to advancing their technical skills

and will embrace a higher level of coaching.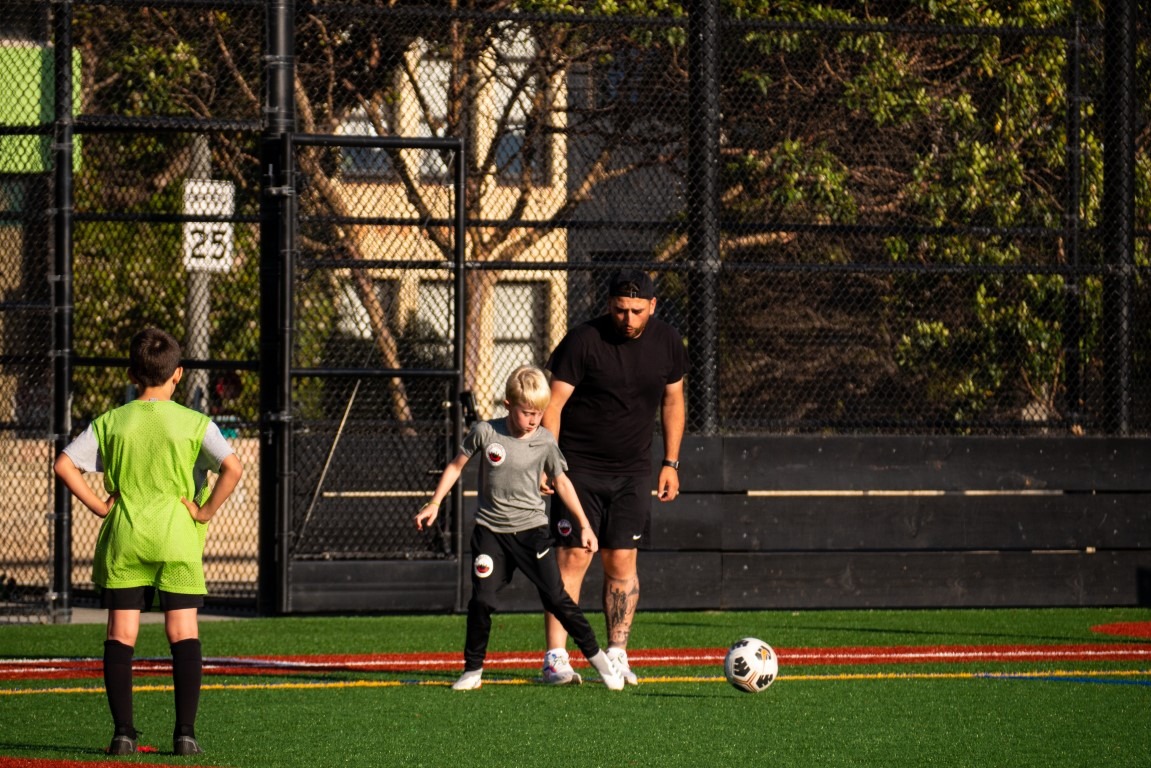 Our competitive program will appeal to players who are at the top of their game and want to continue their rapid upward trajectory. Your player is provided with a higher level of coaching, preparation, and competition.
Competitive players follow an intricately designed curriculum aimed at helping players build their soccer IQ's, technical proficiency, mental and physical conditioning, as they prepare to advance to a higher level of play. Our player development coaches are adept at keeping players motivated and maintaining healthy interactions with their teammates while maintaining the balance between productivity and enjoyment. In partnership, we will strive to position your player to meet their definition of success.
Click here to find out more information from San Francisco Youth Soccer by clicking below!